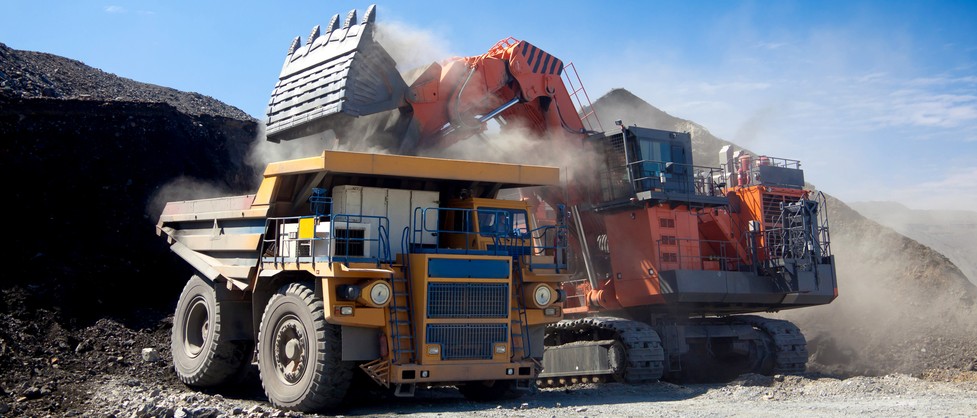 Data. Inform.
Manage.
We evolve productivity in the mining industry.
As mining professionals we know orebodies are hard to know.
At Evoxar we are mining professionals and care deeply about the sustainability of our industry at all levels. Our core competence is transforming the data about your resource assets into information to enable value-adding decisions – from exploration to resources, reserves and production, from sensor readings to laboratory data, from block models to annual reports.
Our Services
Data Science & A.I.
As geology and mining domain experts we help you extract value from your data using traditional statistics and geostatistics, machine learning and artificial intelligence methodologies.
Business Improvement
We analyse challenges and opportunities in your business with a fresh set of eyes and develop solution concepts with you. Business improvement is what drives us as in all our work!
Governance Support
We support you in Resource & Reserve governance via project reviews, audits and integrated governance solutions.